You won't believe it, but the U.S. stock market keeps falling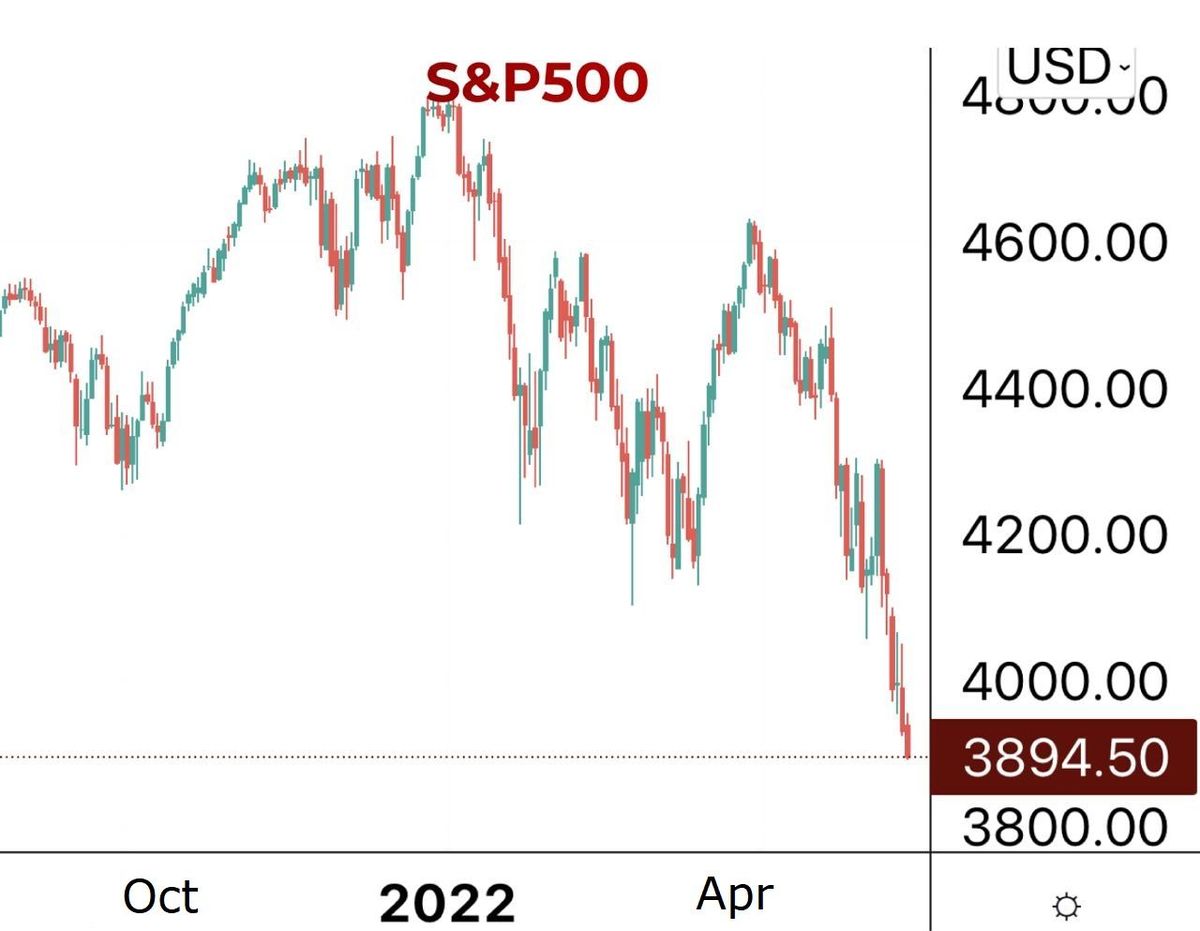 S&P500 index futures are losing about 1%. The focus is once again on rising interest rates around the world, and a big drop in the cryptocurrency market, which is raising the level of panic in the market.
The U.S. stock market has almost completely lost all of its 2021 gains. At the same time, there is no positive news yet: the latest U.S. inflation data showed that high prices for goods and services may linger for a long time.