Virgin Galactic postponed commercial suborbital flights until 2023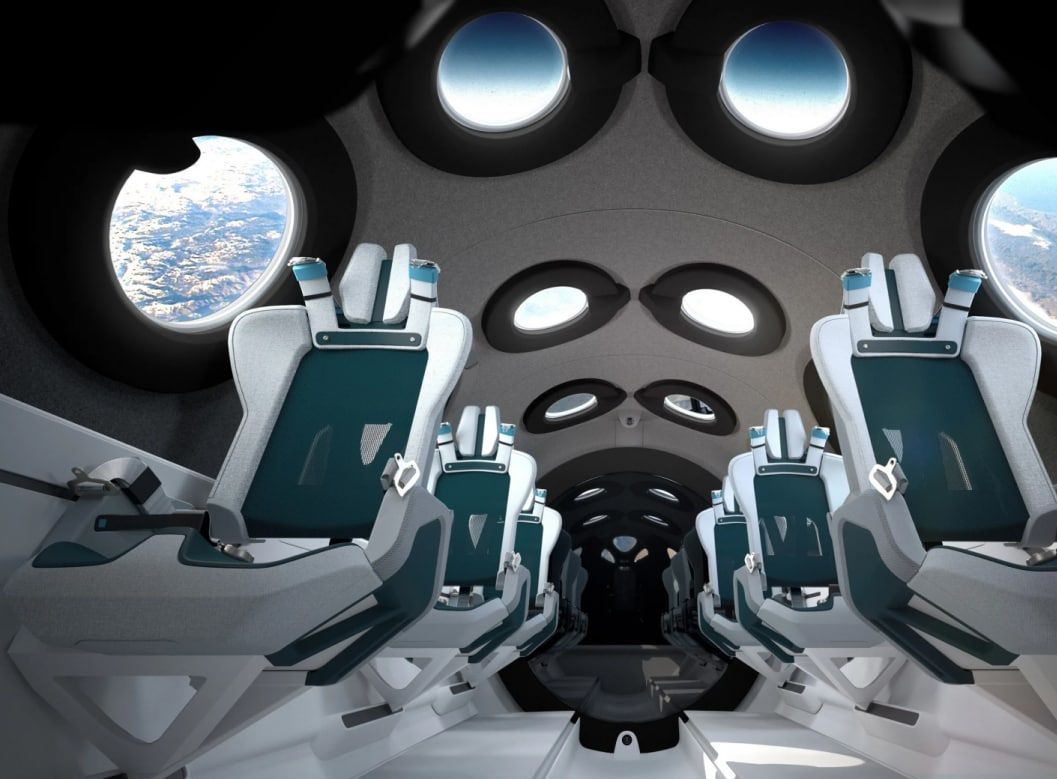 Virgin Galactic once again postponed the launch of commercial flights with tourists. The company postponed the first flight until next year because of problems with component supplies and a shortage of employees.
It now plans to begin commercial flights of its VSS Unity spaceplane in the first quarter of 2023.
Now the company has 800 customers in line, even though the ticket price has increased significantly and is now $450 thousand in early 2023, Virgin Galactic intends to bring the number of those wishing to fly into space up to 1000 people.