Two explosions near the Nord Stream gas pipelines were detected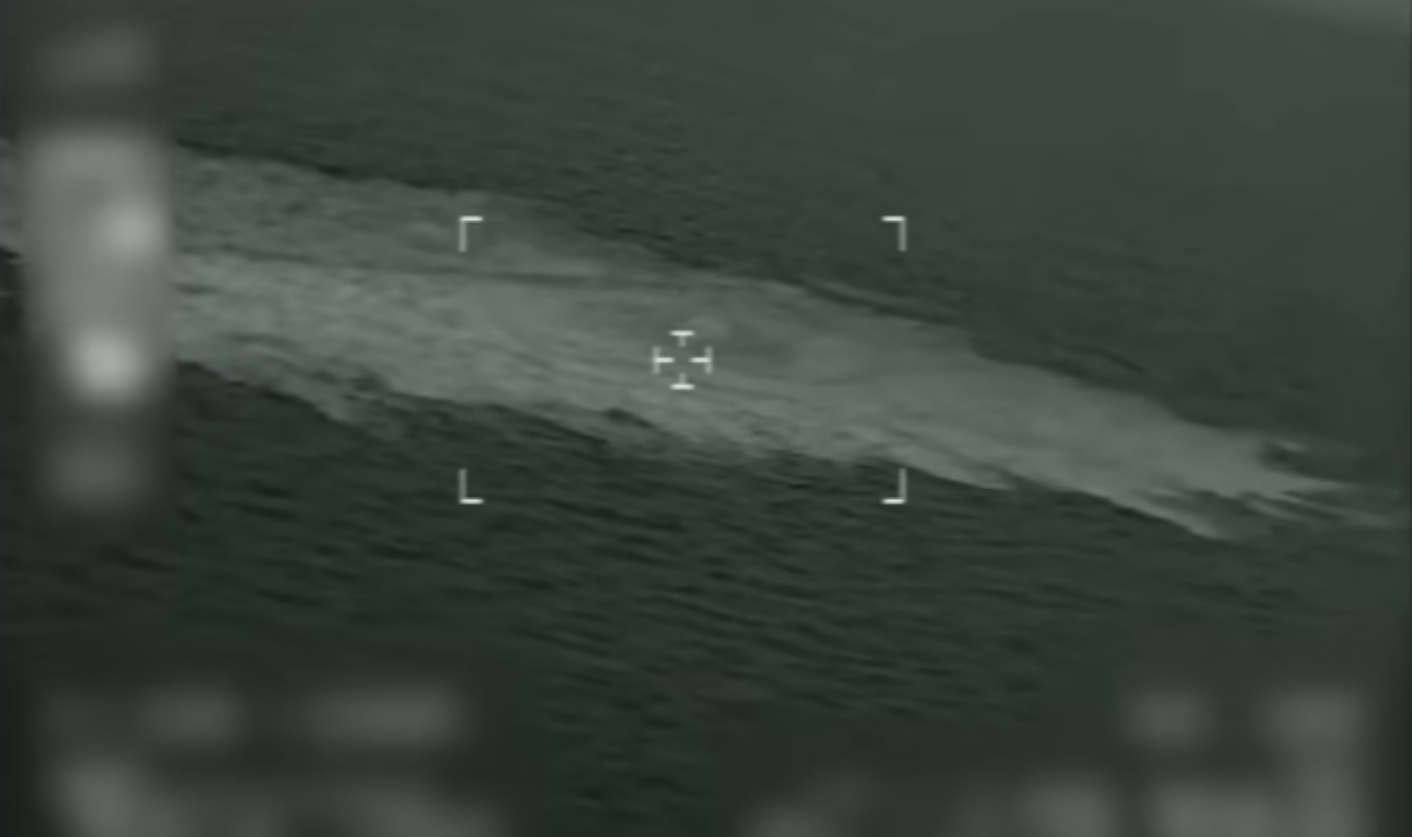 Earlier, Polish and Danish leaders and experts expressed fears that leaks at the pipelines could be the result of sabotage
Sweden's national seismic network said it recorded two explosions near unusual leaks at two Russian gas pipelines running along the bottom of the Baltic Sea to Germany.
The network said it recorded one explosion Monday night southeast of the Danish island of Bornholm.
It reported that the second explosion was equivalent to a magnitude 2.3 earthquake.
Polish and Danish leaders, as well as experts, have expressed fears that leaks at the Nord Stream 1 and Nord Stream 2 pipelines were acts of sabotage.