London market of platinum and palladium blocked Russian refineries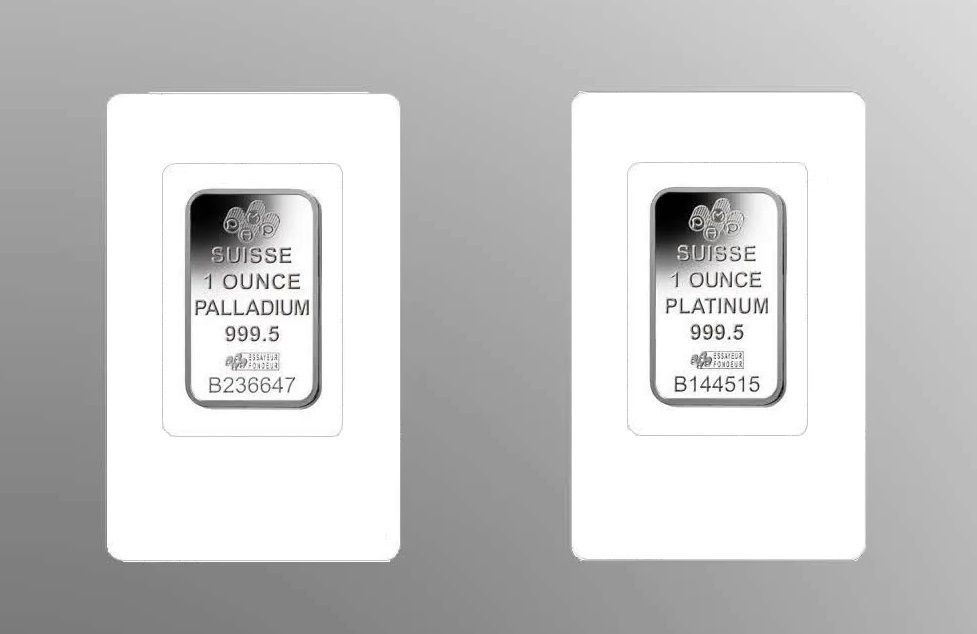 Products manufactured by Russian refineries after April 8 are banned from trading in London.
The London Platinum and Palladium Marketplace (LPPM) announced it is blocking sales of products from Russian refineries on the London market.
The LPPM Steering Committee reviewed the list of accredited Russian refineries and decided to suspend the work with two producers of these raw materials - Krastsvetmet and Priokskiy Non-Ferrous Metals Plant.
"... Products produced before April 8 are still eligible for sale," the statement said.
Earlier, the London Bullion Market Association (LBMA) removed Russian refineries from the list of reliable refineries, blocking trade in new gold and silver.
Russia produces about 10% of the world's supply of platinum and 25-30% of palladium.