The Japanese will supply Boeing with titanium for airplanes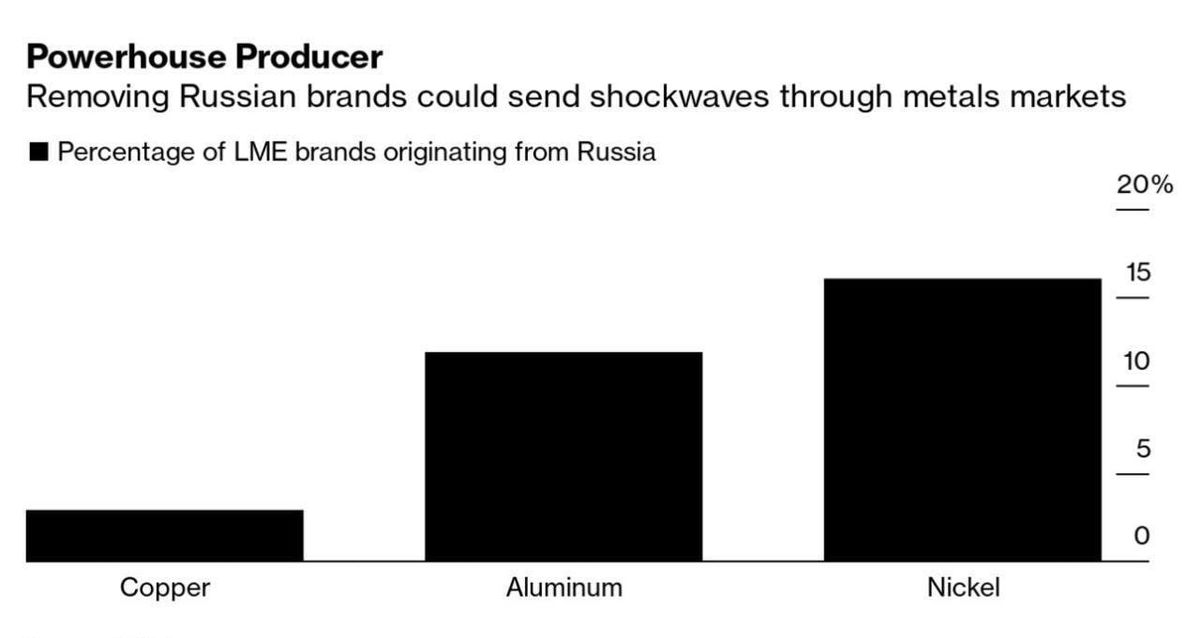 Japan benefited from the fact that Boeing and Airbus are trying to sever ties with the Russian VSMPO-Avisma Corporation, the world's largest titanium manufacturer.
Earlier Boeing used to receive about one third of its titanium supplies from VSMPO-Avisma, and Airbus - about a half of its supplies; now Toho Titanium Co. and Osaka Titanium Technologies Co.
Toho Titanium has already reported that it has received orders from customers in the US aviation industry. According to them, they are now working on deliveries of 2 to 3 thousand tons of titanium sponge during 2022.