Volkswagen will recall more than 100,000 cars because of a fire claim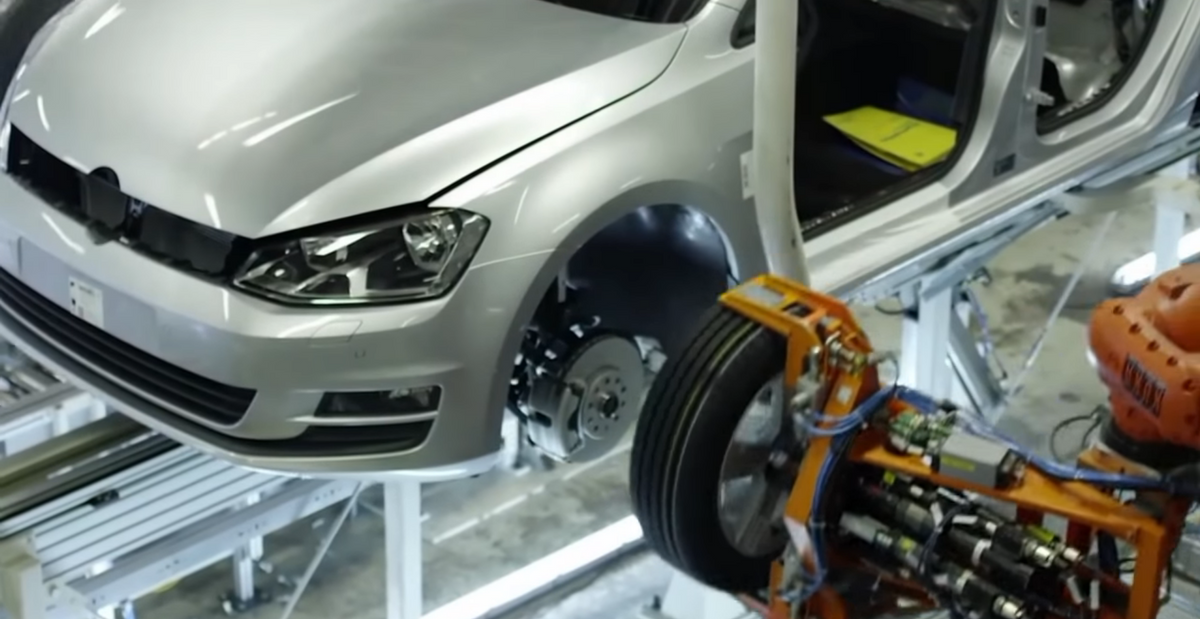 The company said Thursday it is recalling thousands of hybrid cars, including Passat, Golf, Tiguan and Arteon models. Seat and Skoda brands will also be affected.
The reason for the recall is the risk of engine fire. Some vehicles are found to have insufficient insulation of the high-voltage motor battery.