U.S. market faces biggest quarterly drop in 2 years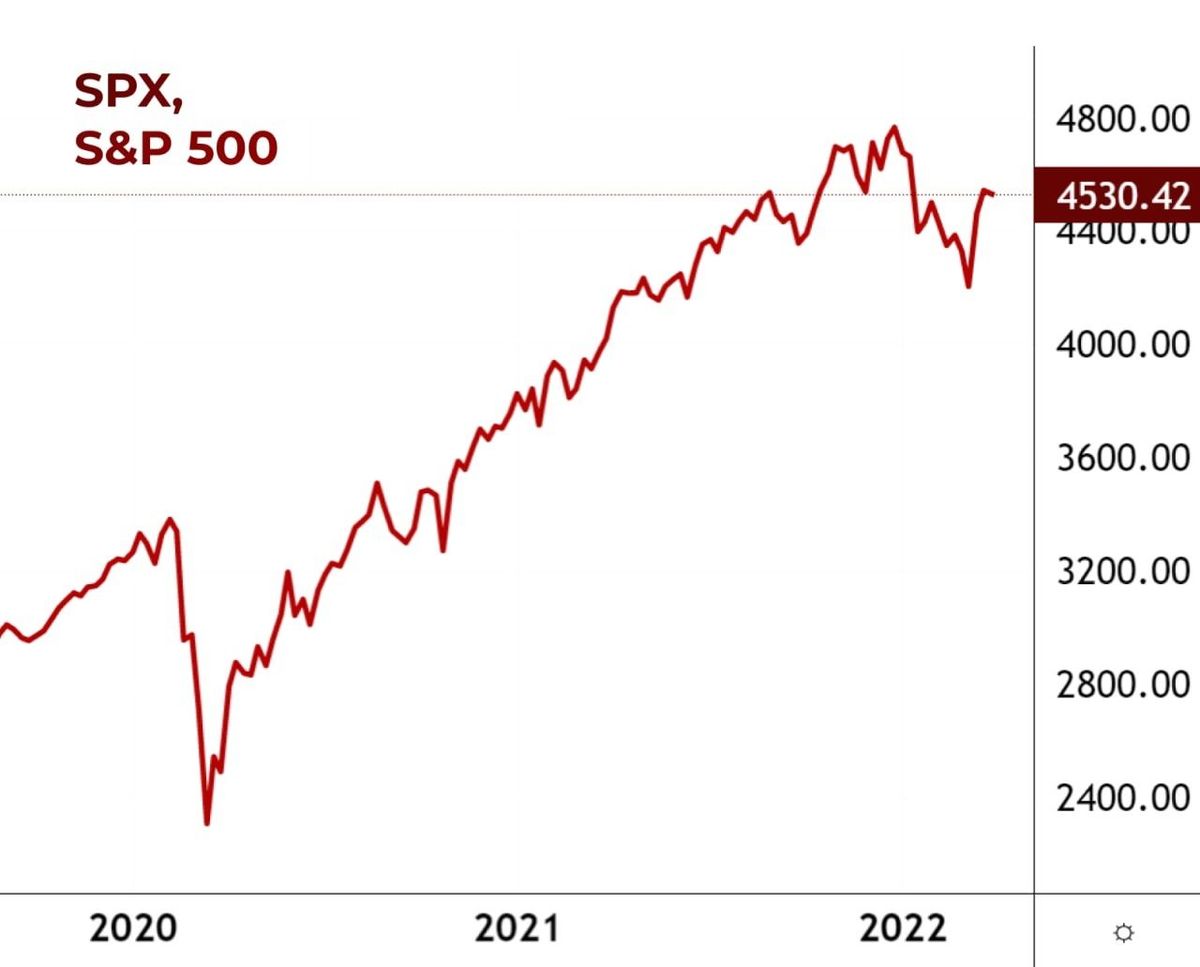 The stock market is reacting sharply to the Ukrainian crisis. U.S. and allied sanctions policies against Russia are hurting domestic markets as well. Industry is suffering from rising commodity prices and supply chain problems are returning.
This is exacerbating the U.S. inflation problem. Price increases are holding at 40-year highs. The Fed's policy of curbing inflation is making investors cautious about asset allocation. And the inversion of the yield curve of 2-year and 10-year Treasuries is foreshadowing a recession.