The number of coal-fired power plants in the U.S. will be down 45% by the end of the decade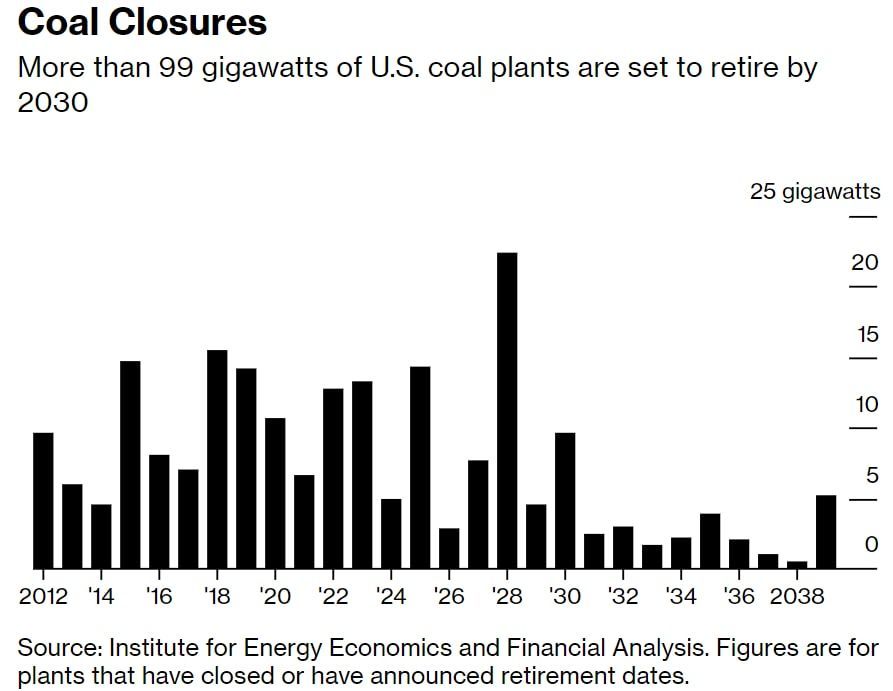 According to IEEFA, power suppliers are preparing to close 99.2 gigawatts of coal-fired power plants by 2030. In addition to the climate agenda, the rapidity of the process is being affected by rising coal prices.
The conflict in Ukraine affects the entire energy market. The European industry is having the hardest time, but the U.S. is also beginning to face problems. For the first time in 13 years, the price of coal in the U.S. has exceeded $100 per ton.