The developer of World of Tanks will leave Russia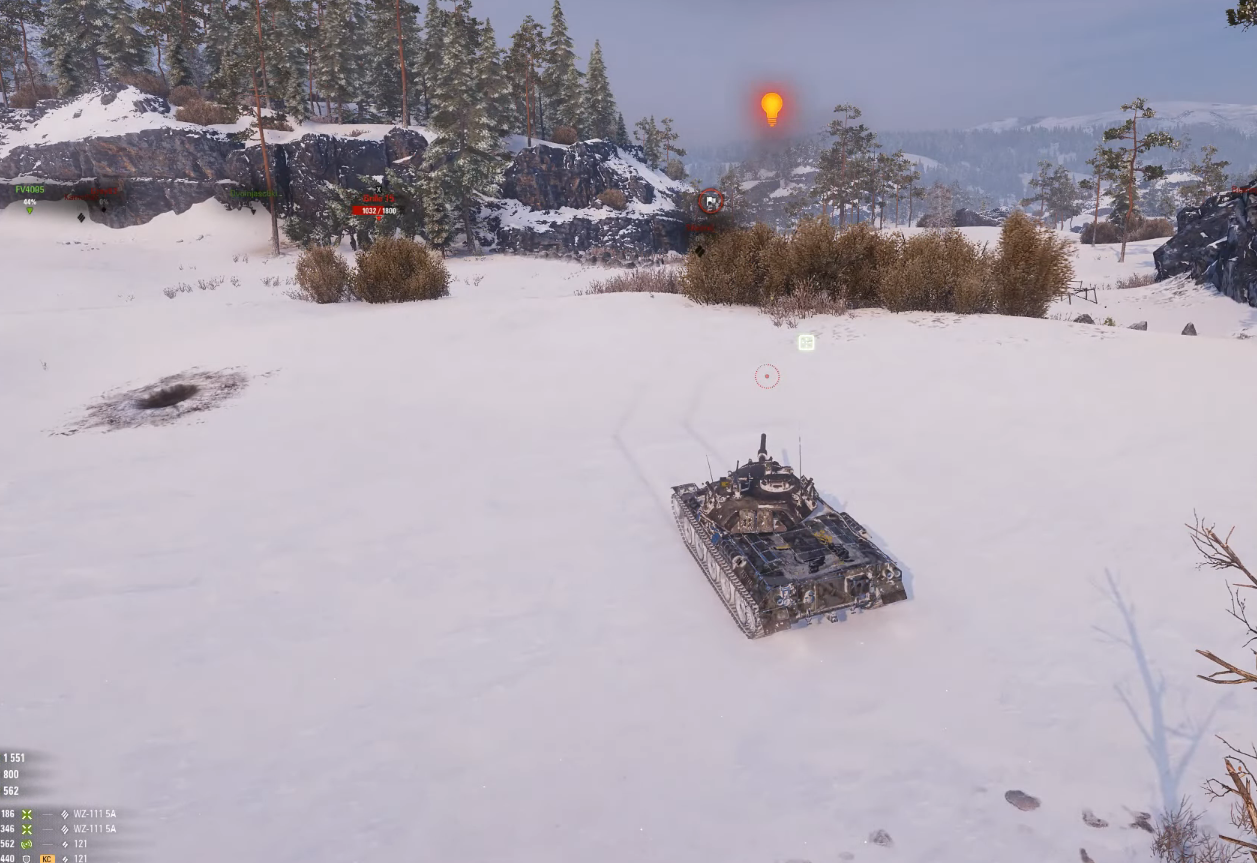 The developer of the popular video game "World of Tanks," the company Wargaming, announced its departure from Russia and Belarus. An official statement to this effect says that the largest office in Minsk will be closed. The company predicts "significant losses" in connection with this decision.
In recent weeks, Wargaming has been carrying out a strategic review of business operations around the world. The company has decided not to own or manage any business in Russia and Belarus and will leave both countries. As of March 31, the company transferred its gaming business in Russia and Belarus to the local management of Lesta Studio, which is no longer affiliated with Wargaming. The company will not profit from this process either today or in the future. On the contrary, we expect to incur substantial losses as a direct result of this decision," reads the statement.
It is stated that during the transition period, "Wargaming products will remain available in Russia and Belarus and will be managed by the new owner. Also, the management has promised to "support its employees who are affected by these changes.
It is emphasized that the company is confident in its prosperous future and will continue to please with new video games.