Russia increased oil production before the embargo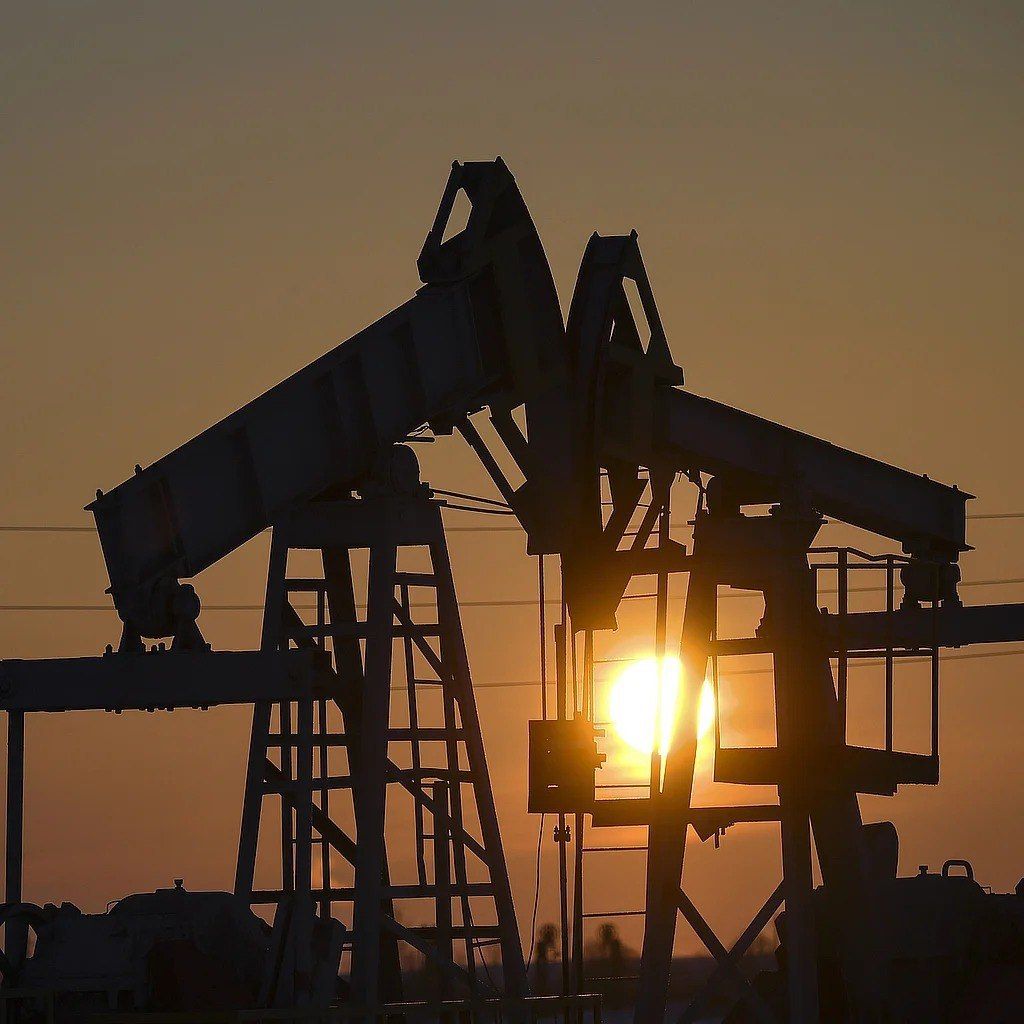 Russia Increased Oil Production by Two Percent Before Embargo
Russia before the introduction of the EU embargo was able to increase oil production by two percent in November, to almost 1.49 million tons per day, Kommersant wrote, citing a source familiar with the statistics.
Since the beginning of the year, the country has produced about 489 million tons. If the current production level is maintained, the figure may be close to 535 million tons by the end of the year (in 2021 it was 524 million tons). According to the publication, exports by sea and oil pipelines to foreign countries in November fell by about four percent, to 615 thousand tons per day.
Production may drop to 1.4 million tons in December, predicts Sergei Kondratyev of the Institute of Energy and Finance.
A European Union embargo on Russian oil supplies went into effect on December 5. The EU has officially stopped importing energy resources supplied by sea.
Price ceilings for supplies to third countries have also been imposed. After long discussions, the bloc's countries agreed to set the ceiling price for Russian fuel at $60 per barrel.