Paris blocked central square in protest of election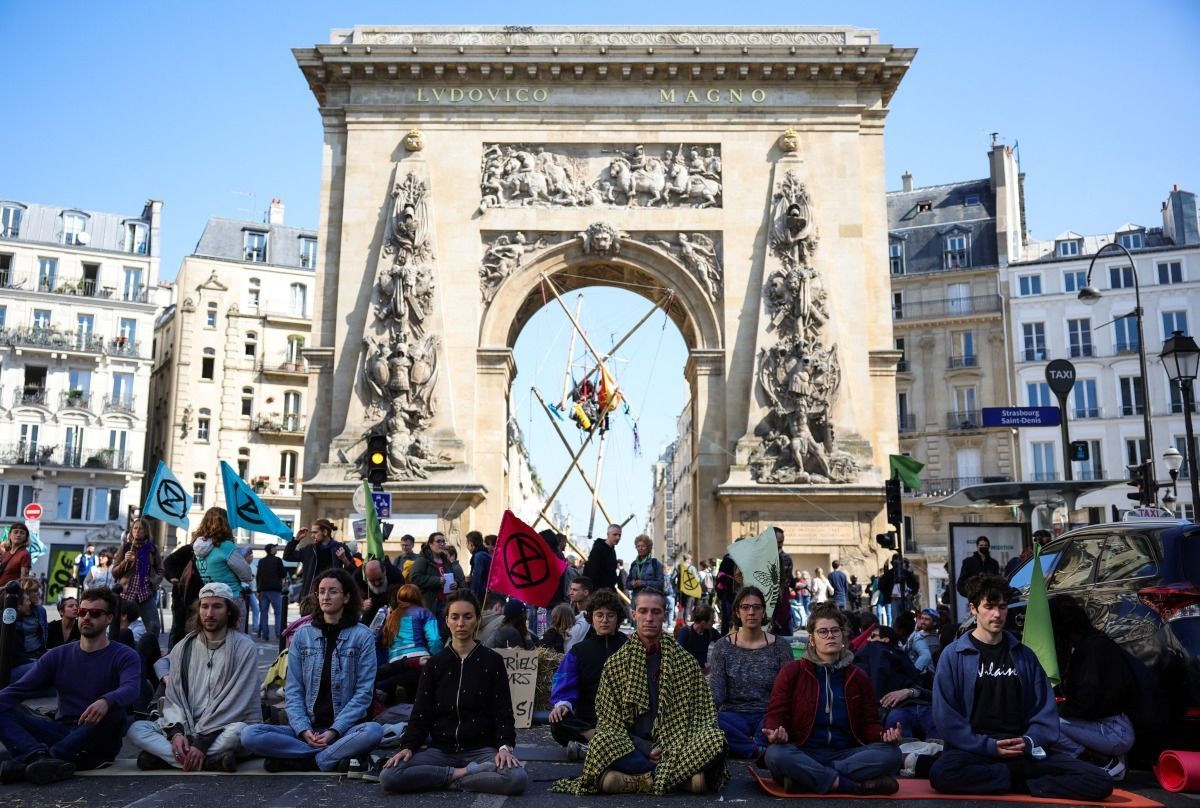 Climate change activists forced the closure of the main square in central Paris on Saturday to protest the environmental programs put forward by the French presidential candidates.
Macron and Le Pen have put forward very different ideas for the renewable energy sector. The incumbent president's ideas have never been implemented in 5 years, while Le Pen's plans include a ban on renewable energy sources.
The XR movement is not happy with the result of the first round of elections and the proposed policies of the past candidates.
This week it became clear that Macron is leading the race against Le Pen.