Traders go into a gray area, refusing to disclose reports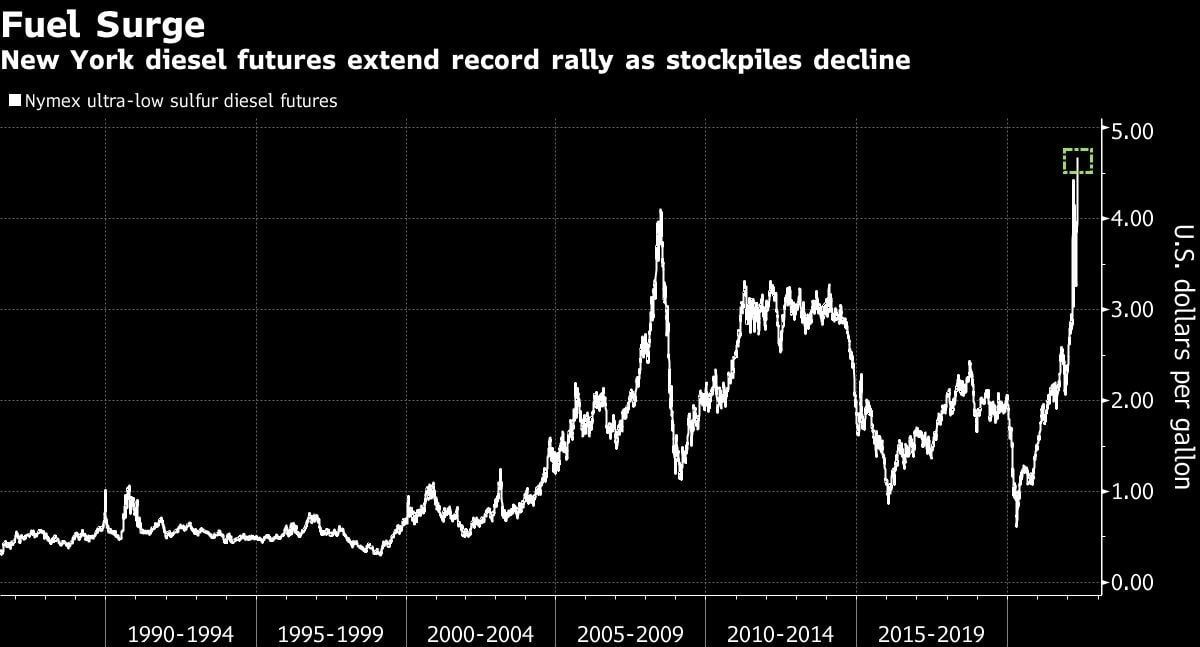 Energy trading companies such as Vitol Holding , Trafigura, Gunvor and Mercuria Energy are hiding their quarterly results. The companies have been reluctant to disclose their trading in recent months, hiding speculative operations.
Traders have previously turned to the ECB to secure additional funding because of margin calls on the London Mercantile Exchange. Companies may have lost money because of the surge in nickel prices.
The surge in energy markets after the Russian special operation began has boosted profits for many oil and gas companies, such as Shell and TotalEnergies SE. One of the sharpest spikes was the rise in diesel prices in the United States.