Prospective DLE: Ford plans to buy lithium in Argentina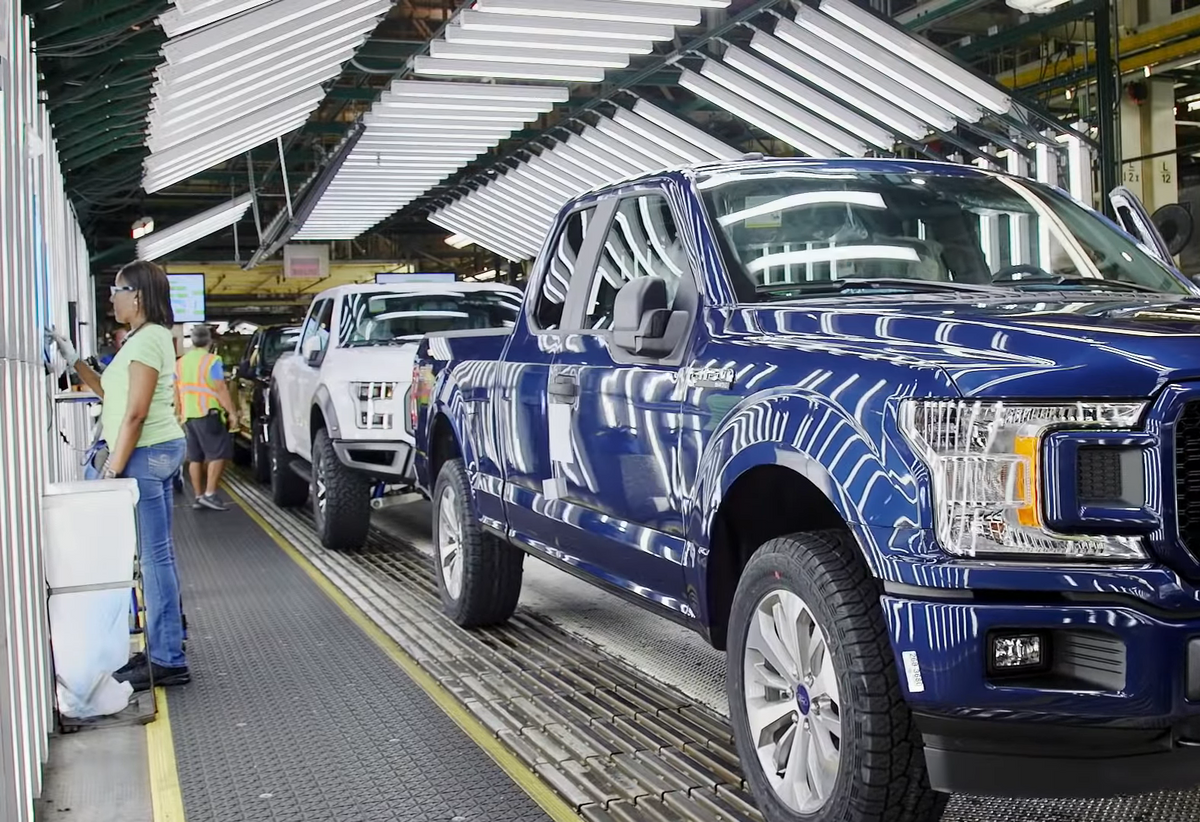 The company said Monday it has signed a preliminary deal to buy lithium from Lake Resources NL (LKE). This is the first time the automaker has disclosed information about its supplier of battery materials.
Lake Resources is notable for its use of DLE technology, which reduces the resource costs of producing the metal. The "direct extraction of lithium" technology has also attracted Ford's competitors who have signed contracts with similar suppliers.
Ford intends to buy 25,000 tons of lithium a year from an Argentinean deposit. The technology from Lilac Solutions, a startup working with Lake, has not yet gone commercial. However, it is backed by Breakthrough Energy Ventures of Bill Gates and other major investors.