Pfizer acquires ReViral for $525 million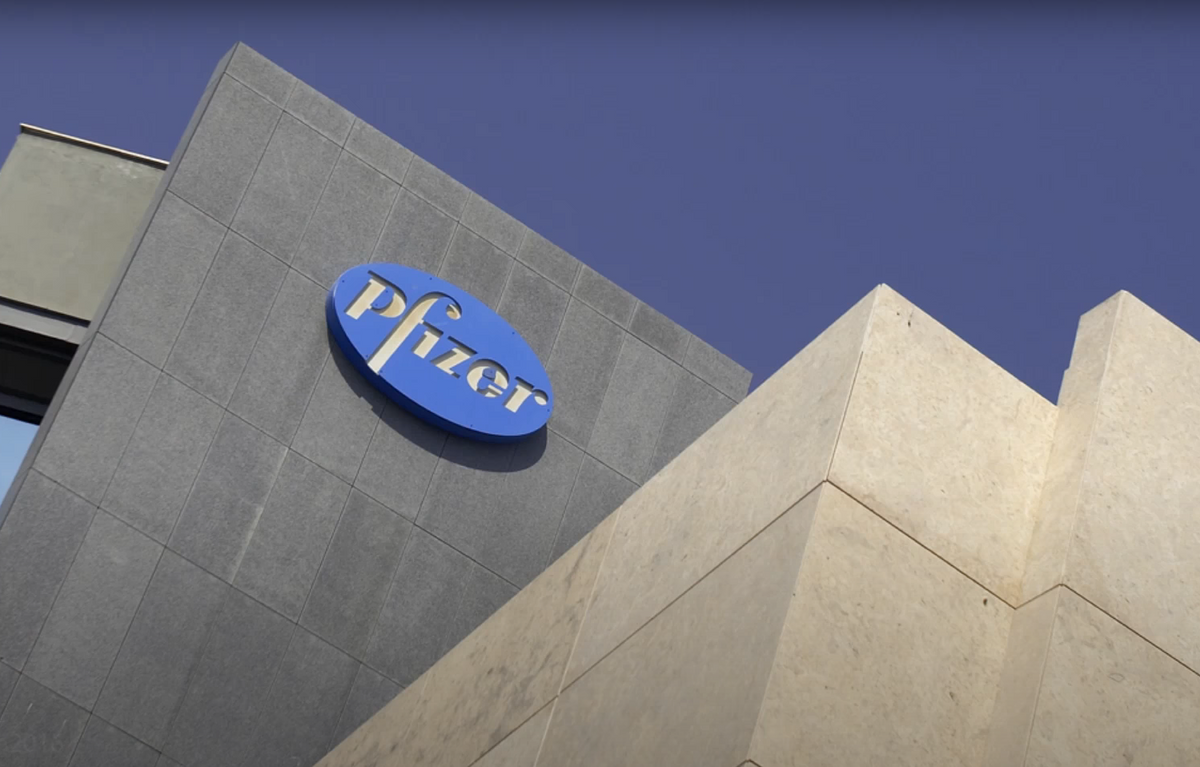 Pfizer is acquiring ReViral, a privately held biopharmaceutical company focused on the discovery, development and commercialization of novel antiviral therapeutics targeting respiratory syncytial virus (RSV).
RSV is a respiratory pathogen that can lead to severe and life-threatening lower respiratory tract infections (LRTI) in high-risk groups, including infants, immunocompromised individuals and the elderly. Experts estimate that it causes infections in about 64 million people, resulting in about 160,000 deaths worldwide each year.
Terms of the deal were not disclosed. The purchase price is $525 million.