OPEC oil production in March rose by only 57,000 bpd to 28.56 million bpd in February, the group's report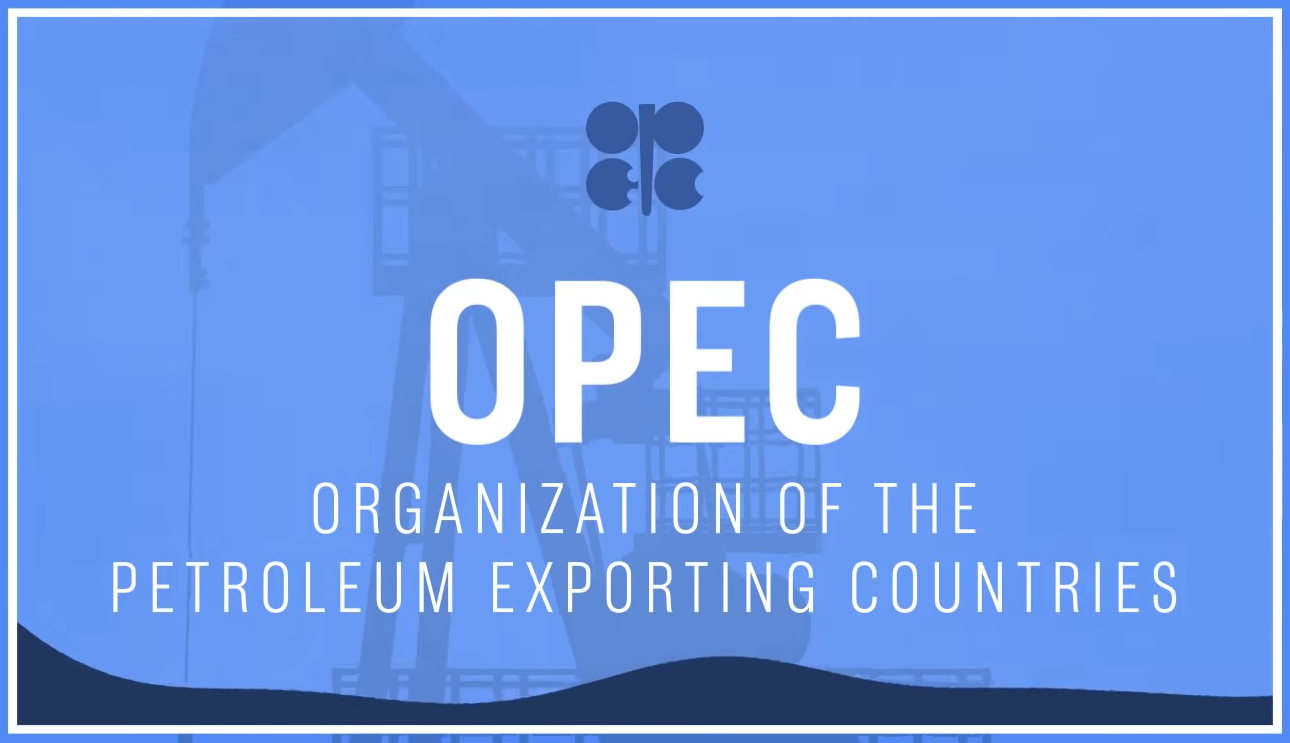 OPEC raised its 2022 U.S. oil production forecast, expecting an increase of 0.86 mb/d to 12.04 mb/d.
OPEC lowered its 2022 outlook for oil production outside the organization, now expecting it to be 66.26 million bpd.
OPEC lowered its forecast for growth in global oil demand in 2022 by 0.5 mln bpd due to geopolitical factors and a new wave of omics in China.
Commercial crude and refined product inventories in the oecd fell 22.8 million barrels in February and were 334 million barrels below the 5-year average
OPEC complied 151% with opex+ deal in March, cutting oil production by 822,000 bpd above commitments - organization's report