JPMorgan raises China's GDP growth forecast for 2023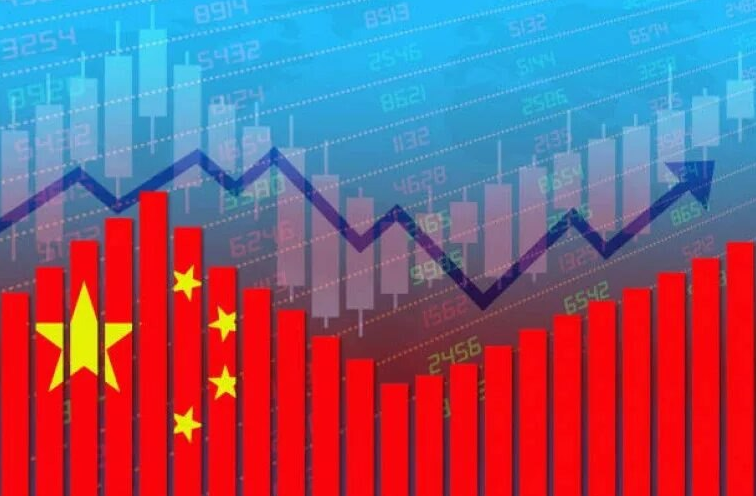 Analysts at investment bank JPMorgan on Thursday raised its 2023 GDP growth forecast for China by 30 basis points to 4.3 percent due to easing quarantine regulations in the world's second-largest economy, Reuters wrote.
The bank also lowered its 2022 economic growth forecast for the country to 2.8 percent from 2.9 percent previously.
According to the bank, the most important development last month was the earlier resumption of business operations given the transitional painful period before the economy begins a strong recovery.
Indeed, last week Beijing began lowering its strict "zero-tolerance COVID-19" controls by eliminating testing requirements and relaxing quarantine rules.